Building a borderless world
Beyond Borders is an event that empowers people leaders and global mobility experts to build a borderless and inclusive world of work.
Brought to you by Localyze across three major cities: Berlin, London and Amsterdam. 
Dates: 12th-19th October, 2023.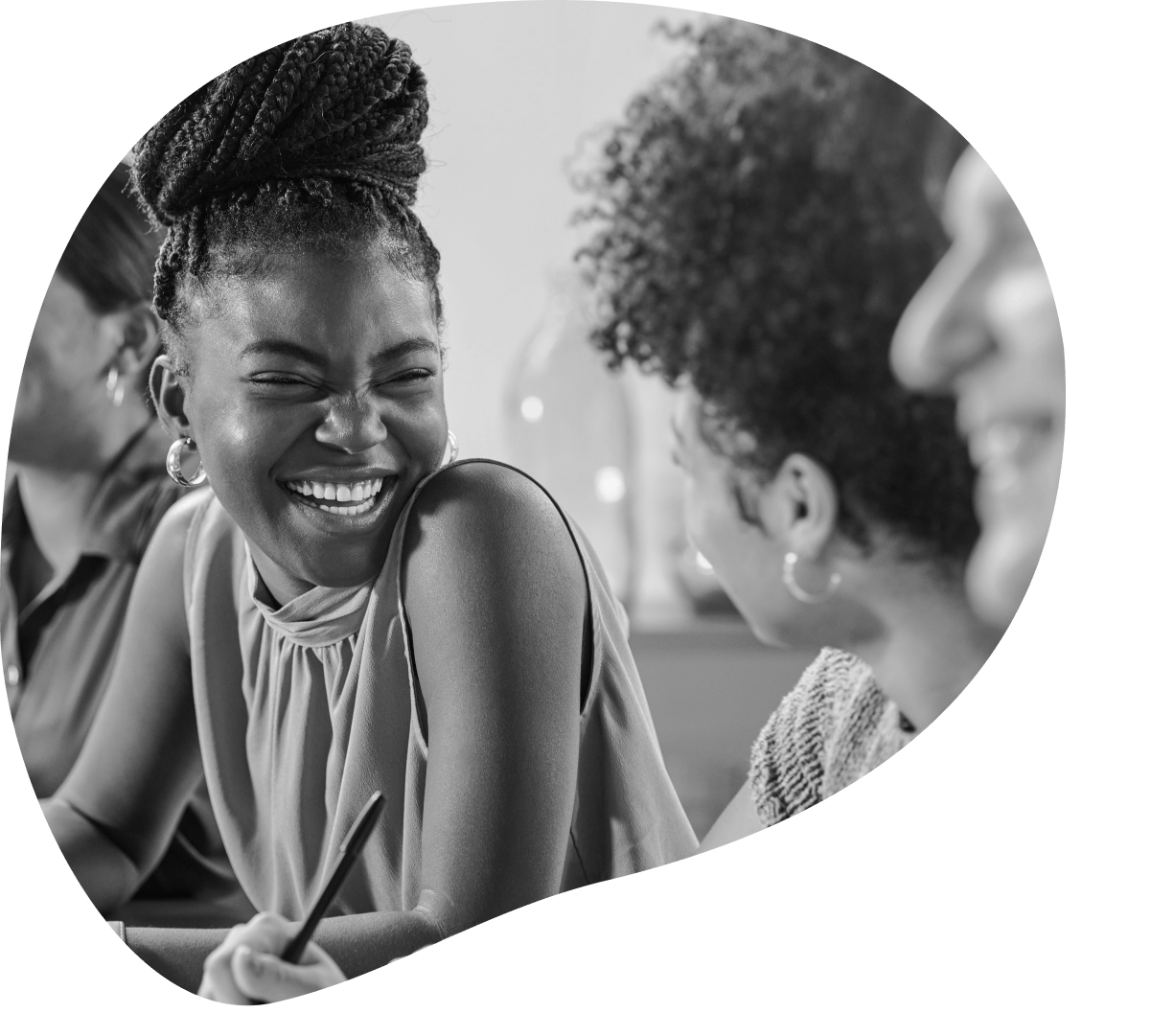 About Beyond Borders
How and where people work is changing. Now, more than ever, is it possible to build a world that is mobile, inclusive, and fulfilling for everyone. At the heart of it all stand HR teams, as well as talent management and workforce relocation professionals, tasked with big decisions that can have a wide-reaching impact. It takes bold moves to shape the world – and we're here to shape it with you.

Break down barriers
Hear how peers and industry leaders take on these challenges:
Geo Borders

The good, the bad, and the unexpected challenges you'll face when relocating talent in 2024

Policy Borders

How to navigate the complexities of a global world still segmented by regulations

Comms Borders

Removing the barriers to diversity, equity and inclusion for international teams

Tech Borders

How to scale global mobility through tools and up-and-coming solutions
The takeaways
Move forward with confidence

You can look forward to both visionary ideas and practical insights on how to bring talent to you from across borders and retain them through excellent experiences. Expect curated Q&As, workshops, and networking.

Regain perspective

However you support the world's talent, it's a lot of hard work, and we want to give you the chance to pause, see your achievements, and recharge for what lies ahead.

Connect with peers

You'll have the chance to find others who are tackling the same challenges as you, speak openly without judgement about what holds you back from your goals, and exchange ideas on how to improve global mobility.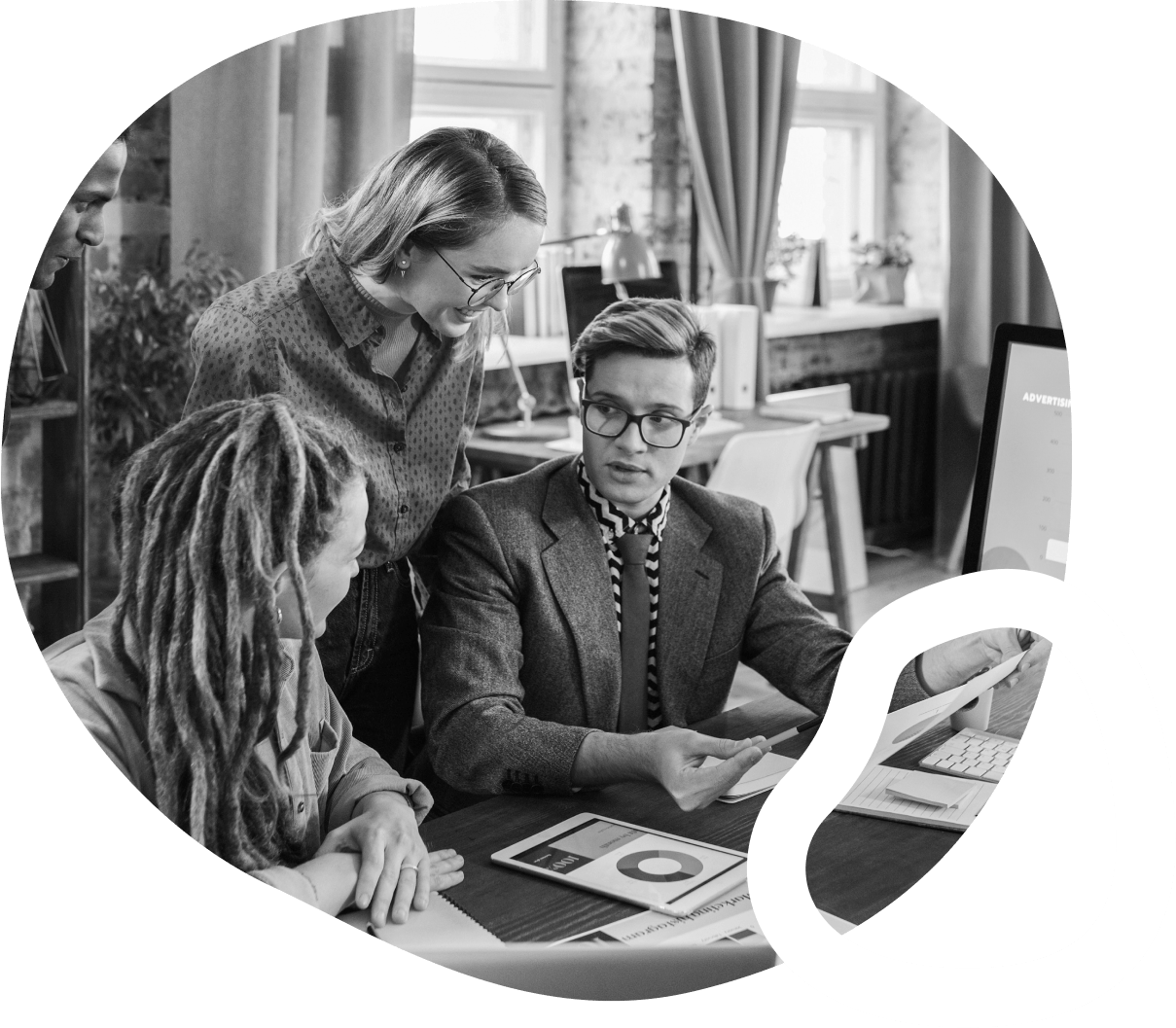 What to expect

Discussions, trends and keynotes from Beyond Borders 2022.
The speakers
The experts joining us in 2023.
Michali Henig

Head of Global Mobility

Hello Fresh

Dr. Johann Daniel Harnoss

BCG Partner, Founder & CEO

Imagine Foundation

Gülsah Wilke

Investor & Co-Founder

2hearts

Lorna Ather

Global Mobility Manager

Delivery Hero

Reece Procter

Global Mobility Lead

Personio

Hanna Asmussen

CEO & Co-Founder

Localyze

Danine Faska

Co-Founder

Purple Squirrel Society

Damian Boeselager

MEP & Co-Founder

Volt Europa

Andreas Hoeber

Head of Talent Technology

On

Burkhard Volbracht

Co-Founder

terratalent

Lisa Dahlke

CRO & Co-Founder

Localyze

Julian Teicke

Founder & CEO

wefox

Philip Joubert

Co-founder

OfferZen

Giuseppe Lacerenza

Co-Founder and Strategic Advisor

Smartway

Linnea Ahlgren

Senior Editor

The Next Web [A FT Company]

Gabriela P. Matias

VP of People

Topi

Sally Flaxman

Head of Global Mobility

Remote

Melina Jacovou

CEO and Founder

Propel

Jerome Leclercq

Global Head of Recruitment and Employer Branding

Wise

Naomi Trickey

Chief People Officer

Mews | NED

Fritz Singer

VP, Talent Acquisition

Personio

Ash Rama

VP People

Mention Me

Sophie Amato

Head of People & Culture

Social Value Portal

Kirill Aksenov

People Program Lead

Miro