Improve the mobility experience for your team
The Localyze platform walks your employees through every step of the immigration process, with helpful information along the way - no more delays, paperwork chaos, or missed visa appointments.
Schedule a Demo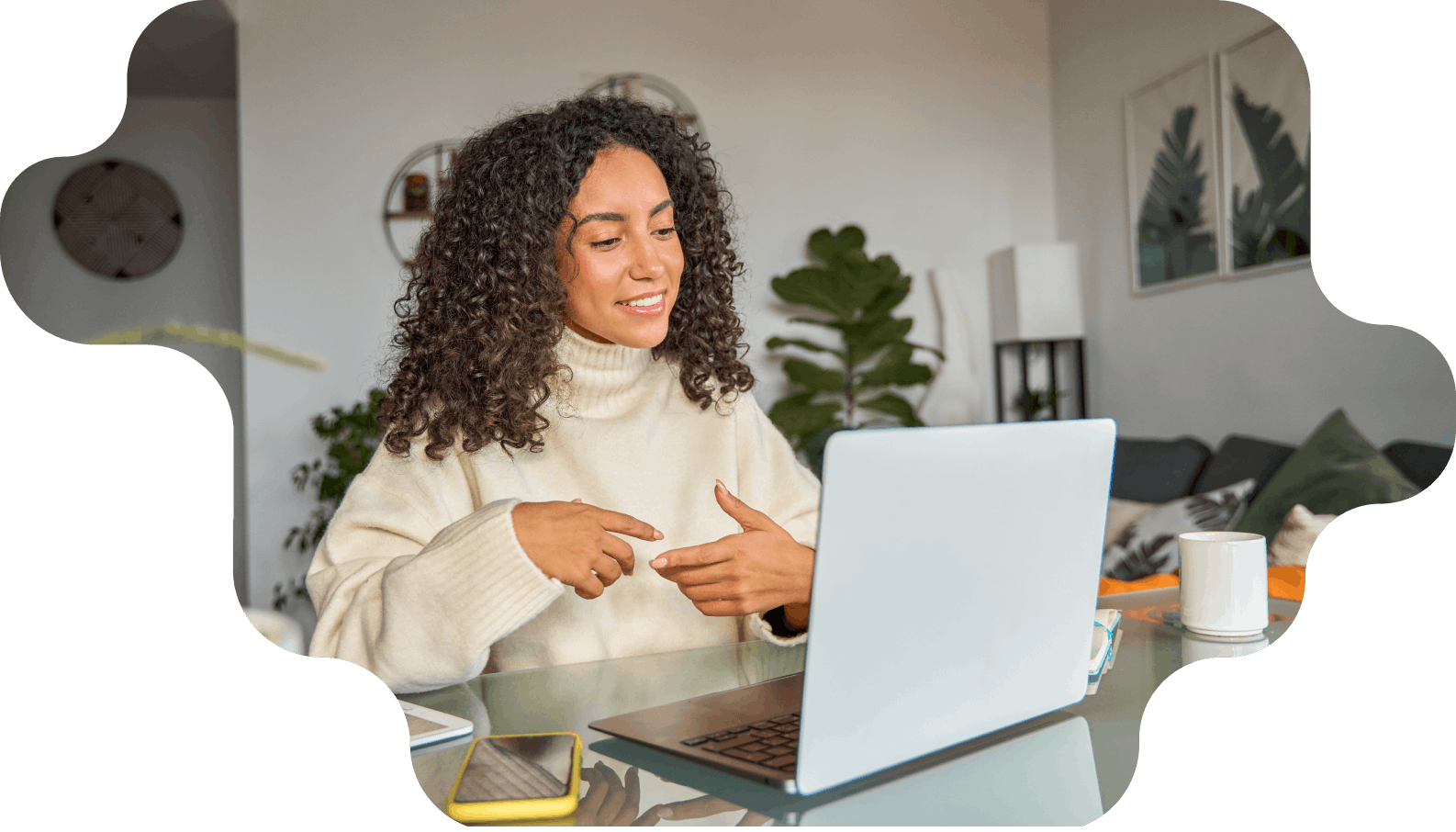 Transparent and stress-free visas

Localyze provides a stress-free immigration journey for your employees with access to real-time information throughout the entire process, including valuable insights into current to-dos, next steps, visa waiting times, and regulation updates.

Dedicated support at every step

We ensure your employees feel confident throughout their application and receive answers to any questions that may arise. Our dedicated case manager, and extensive resource center provide the information they need to complete a successful and timely visa application.

Ease the transition

We've helped more than 5,000 employees from more than 100 countries immigrate for work but our services don't stop once your employee receives their visa. Access additional support options including family visas, school searches, and housing set up.

Progress updates on the go

Employees can easily access their account and important information from their phones or tablets with the latest, mobile-responsive Talent experience dashboard, making it easy to prepare for visa interviews or get real-time answers to their questions.

The Marketplace – A one stop shop for local services

Our Marketplace puts employees at the forefront, allowing them to browse and book local services with ease. With leading providers from across Europe and the United States, the Marketplace allows you to create customized benefit packages for any employee.

Increased mobility

Localyze helps you provide employees the flexibility they crave to travel more through workcations. Proven to boost employee creativity and motivation, workcations are a great way to attract and retain top talent. Localyze is there to help you comply with local regulations along the way.
Get your team started with building their new community
LocaBuddy is a matchmaking-based buddy scheme that gives your team an additional layer of support in their relocation and settling-in process by matching them to other talents going through the relocation process. Pairing talents on the basis of their origin country and destination city. 
Having a LocaBuddy means that talents can share tips, compare notes, and offer and receive support while getting a headstart at growing their new local community. 
Schedule a demo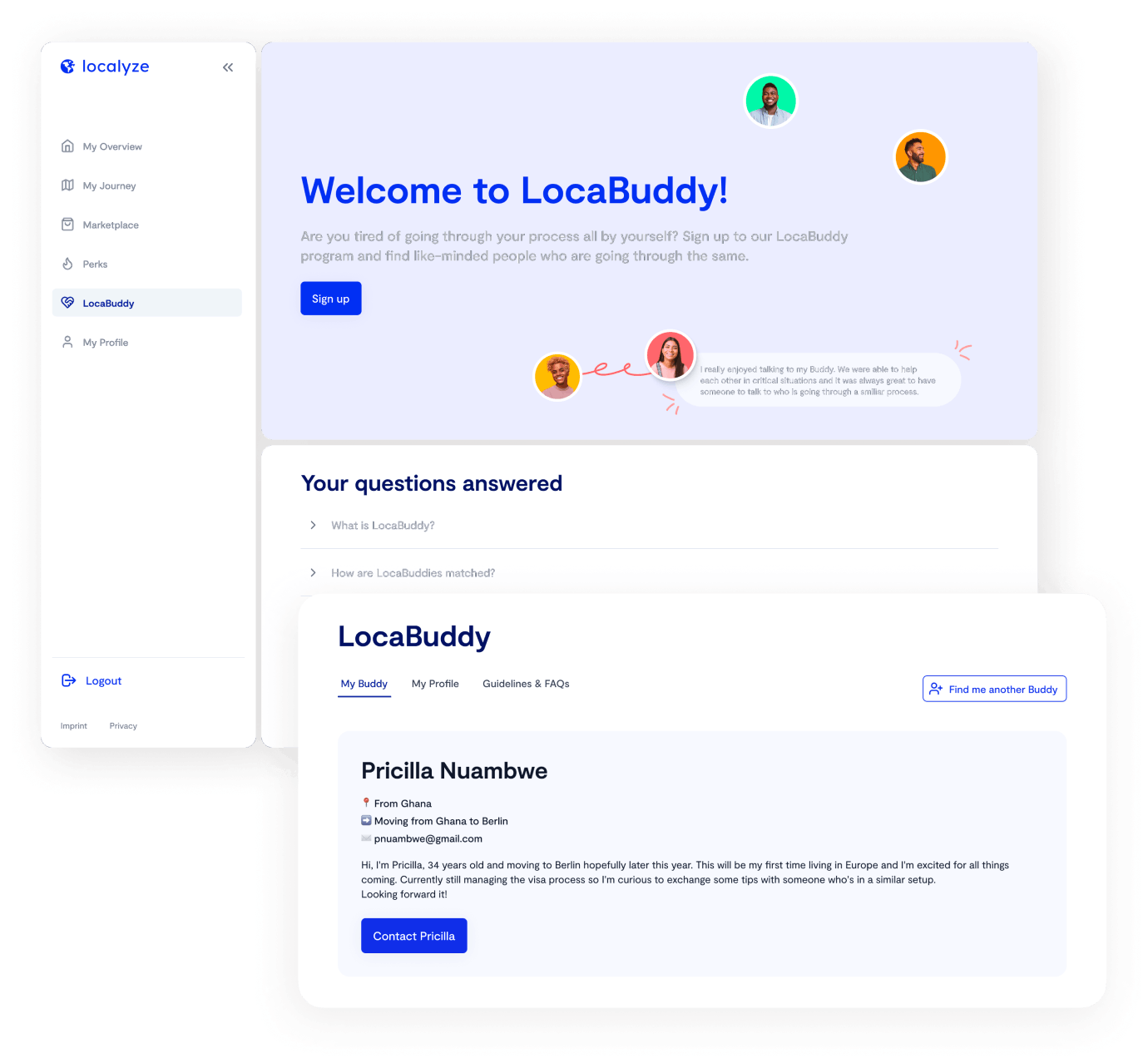 Get Started
Ready to make visas easier?