We're building a world without borders
At Localyze, we're on a mission to help 100 million people immigrate across borders. To do this, we're reimagining how people move for work by bringing together seamless technology, transparency and unrivaled service. We believe in a world where companies can hire from everywhere — and people can live and work where they want.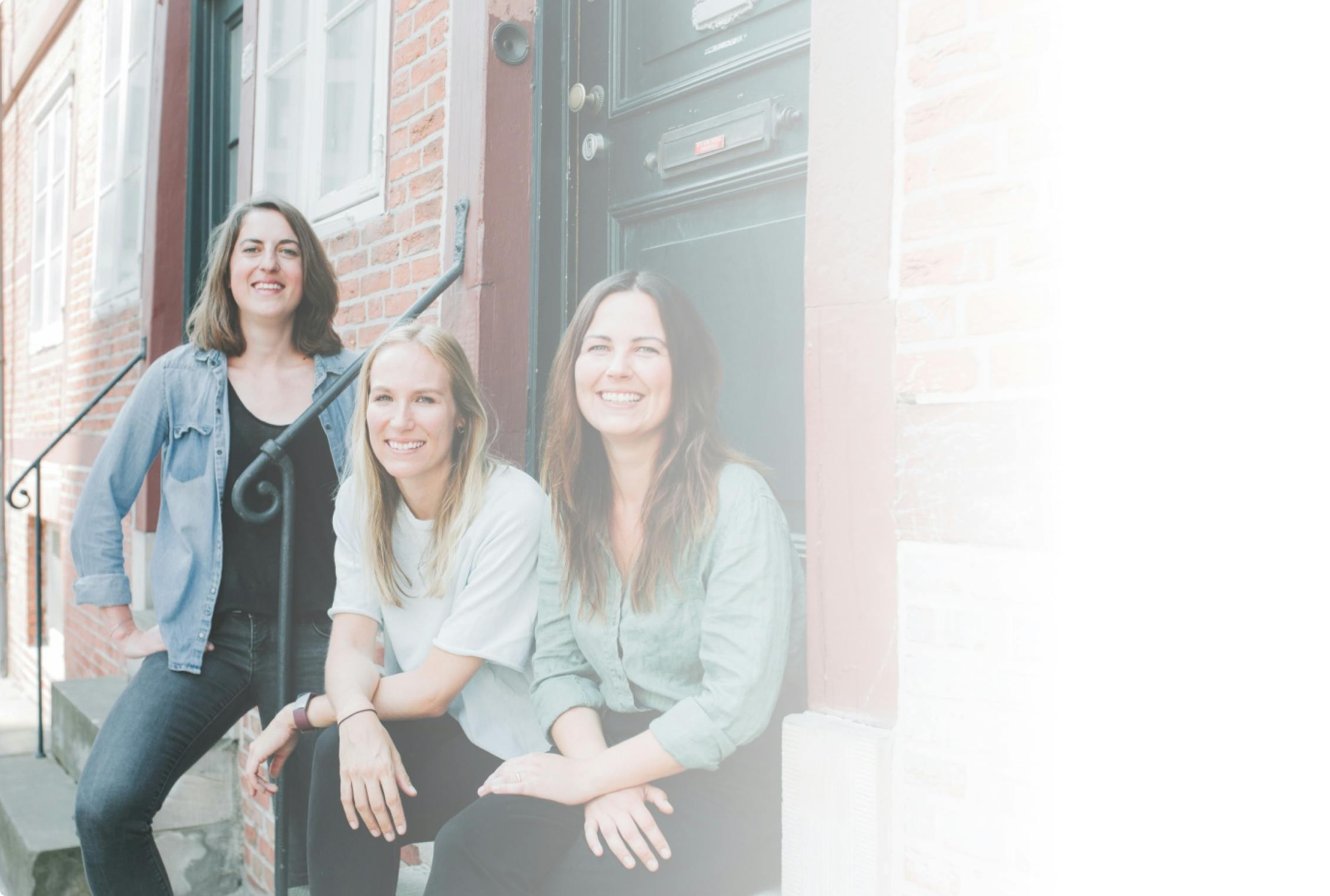 For Localyze's founders, Hanna, Lisa, and Franzi, global mobility has been a constant part of life. Growing up in Hamburg, Germany near the Danish border, it was easy and fairly common to visit Denmark. However, as the founders began working abroad, it quickly became apparent that not all travel or relocation was as easy as their trips to Denmark.

After a difficult relocation in Shanghai, Hanna wondered if it would be possible to make moving across borders easier from an employee perspective. Meanwhile, in Hamburg, Lisa relocated more than 300 people as part of her role in HR, and knew that companies needed a way to make obtaining visas for employees easier. Out of those experiences, Localyze was founded in 2018 when the founders reunited in their hometown of Hamburg.

Service Availability
Where we operate
Localyze may have started in Germany, but we've grown to help people from more than 100 countries obtain visas to the many countries we serve, with an aim on global expansion.
View Service Availability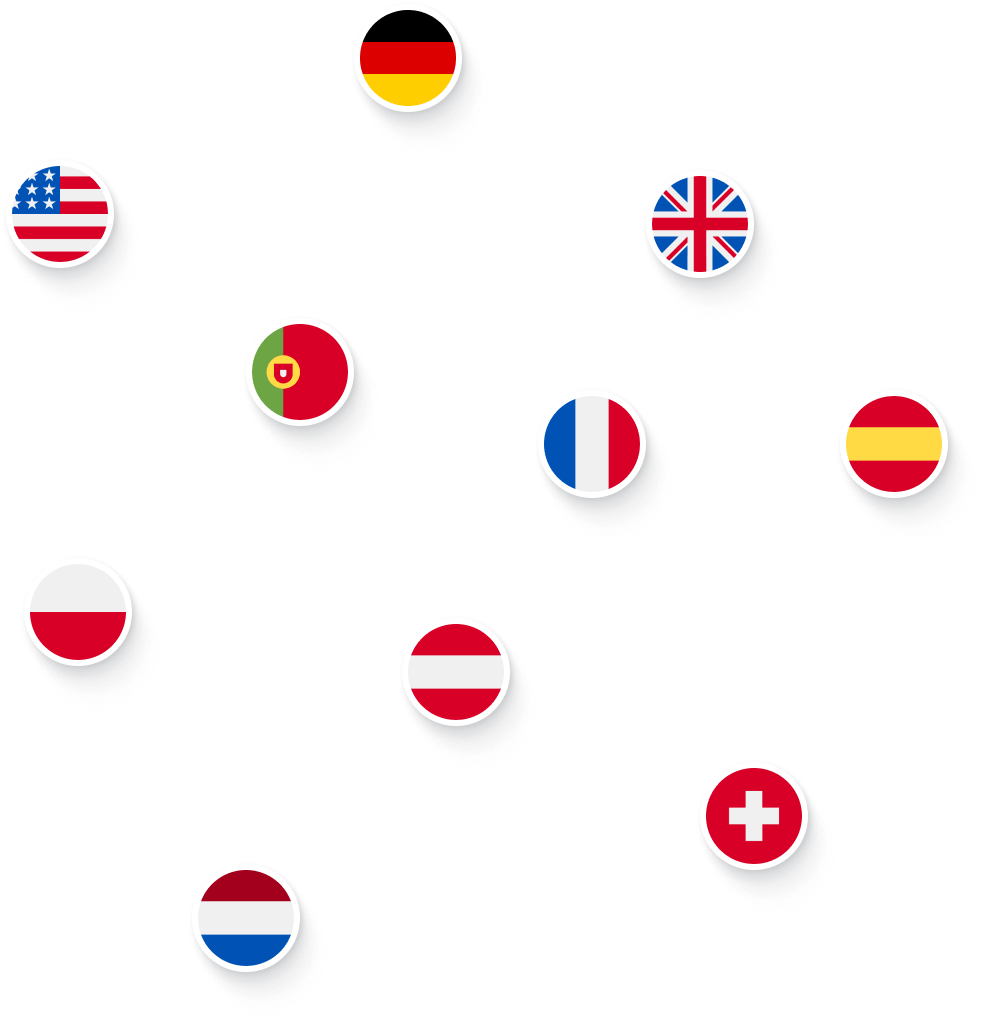 The Team
The Localyze team
Our team may span more than 15 countries and 4 continents, but we're unified in our mission to make crossing borders easier.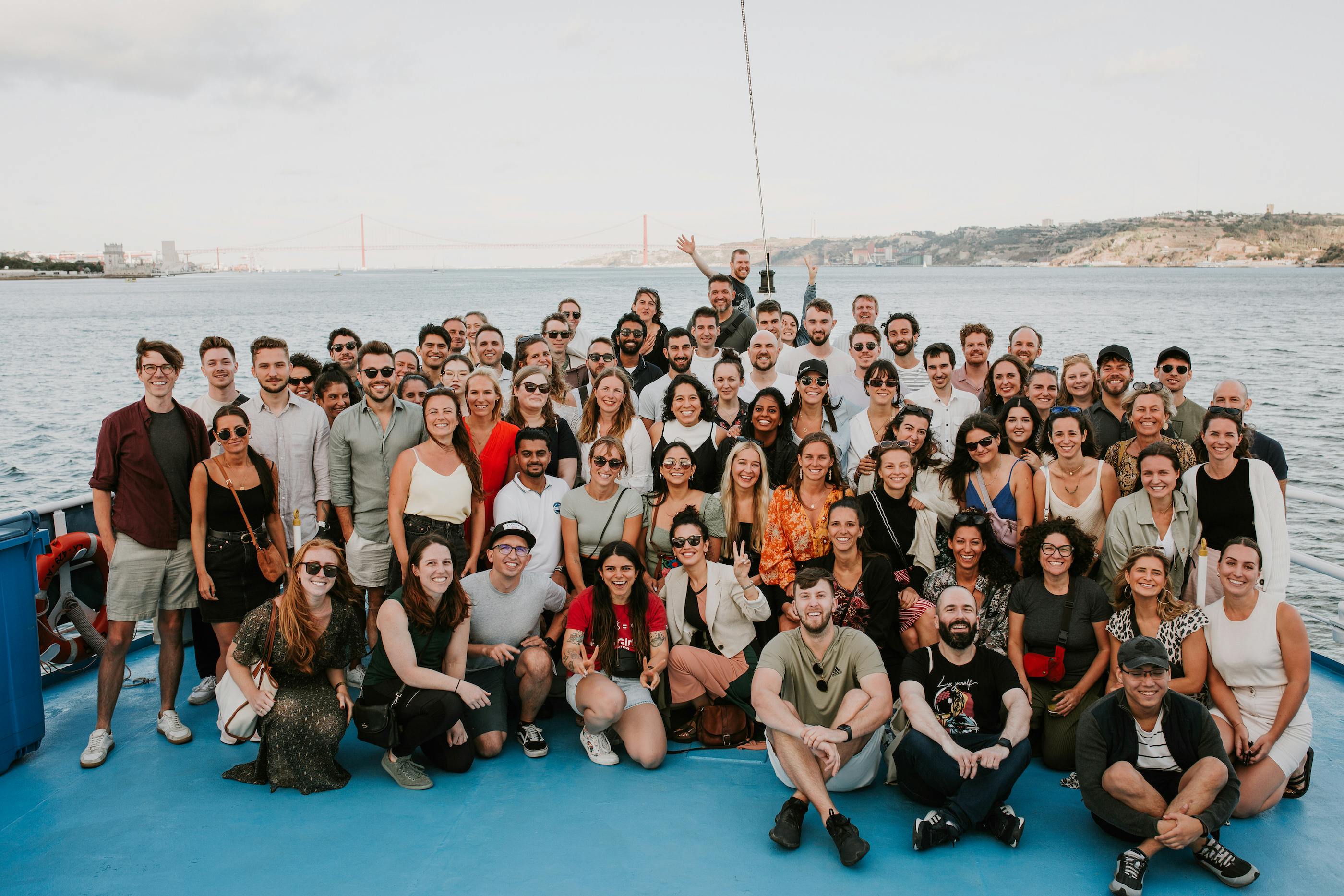 Investors
The people backing us
We are backed by great investors. Like us, they are truly international and know what it means to operate across borders.

Join Us
Join us in simplifying global mobility.