Simplify immigration for your HR team
Visa for your new employee from Brazil? Employees transferring to your new Lisbon office? Company off-site in the UK? Business trip to the US? Localyze has it covered.
Unlock global mobility with one platform. Localyze gives you the peace of mind to focus on your international employees' experience, not paperwork and bureaucracy.
Schedule Demo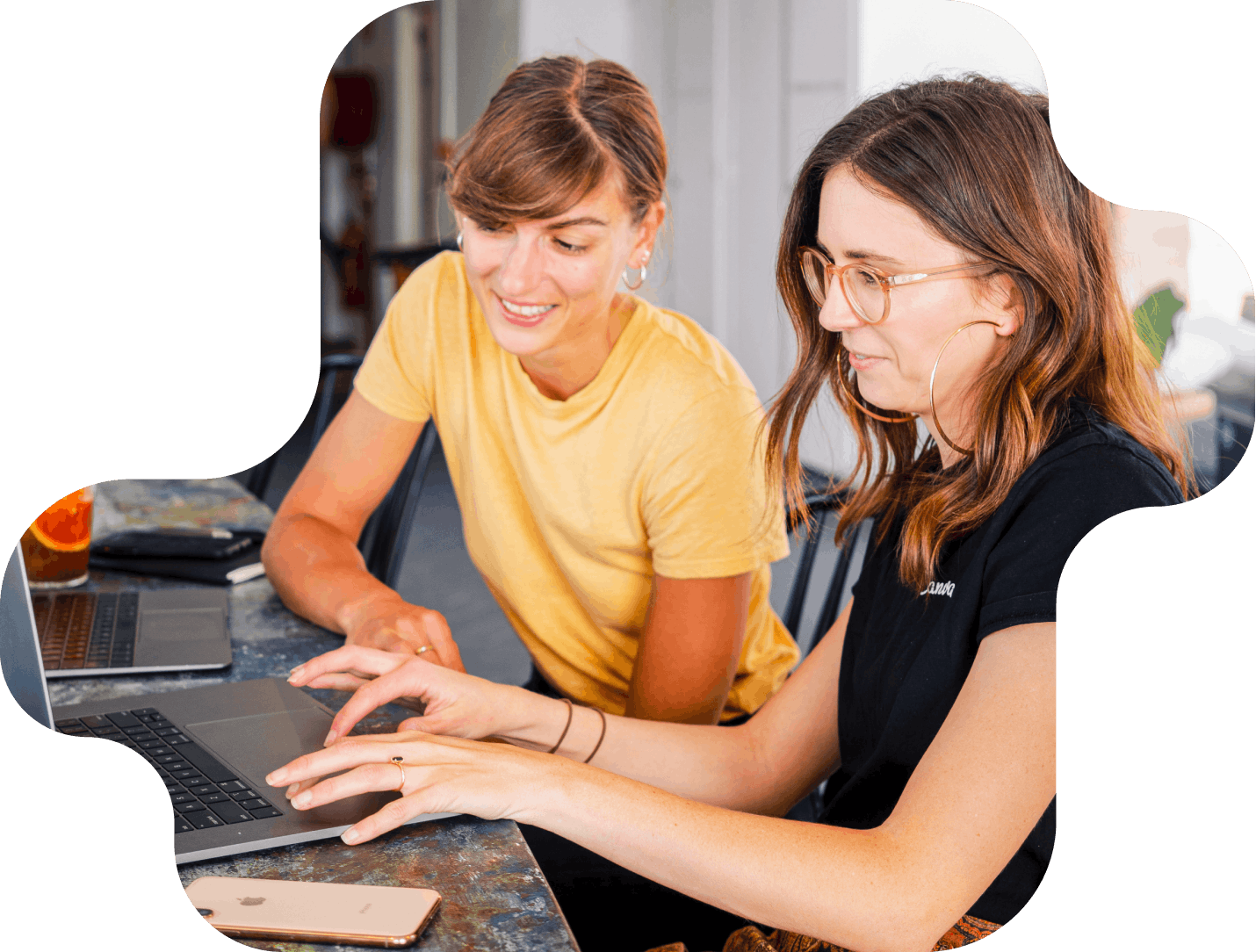 Streamline your People Experience

Our platform tracks all of your ongoing mobility cases, provides transparency on next steps, and helps avoid delays due to incorrect applications or missed deadlines - all in one place with the ability to manage multiple offices from the same dashboard.

Improve your hiring process

Thinking about extending an offer to someone but unsure if their visa can be obtained in time? Our knowledge base provides estimated processing time for each country and your dedicated case manager can provide insights into application success rates.

Integrate into the tools you already use

From Personio to Workday, integrate Localyze directly into your existing HR software to create a simple, automated workflow. Learn more about our integrations.

Provide the flexibility your employees want

Manage requests and requirements for temporary workcations and business trips with Localyze. Our global mobility platform makes it easy to remove the friction while assessing local regulations.

Tailored immigration packages

Convenience and flexibility are key to a successful relocation. Allow your employees to select their own benefit providers from our Marketplace to meet their unique needs for housing, transportation, insurances, and more. Made easy by giving your employees a set budget to spend.

Custom Style for Success

Give your employees a unified experience with Localyze's custom theming and branding services. Use our powerful suite of tools to create a cohesive experience for your employees while using the Localyze platform.
Service Availability
Employ anyone from anywhere
We're able to help you relocate employees from almost anywhere to 11 countries (and counting) across Europe and North America.
Learn more about our availability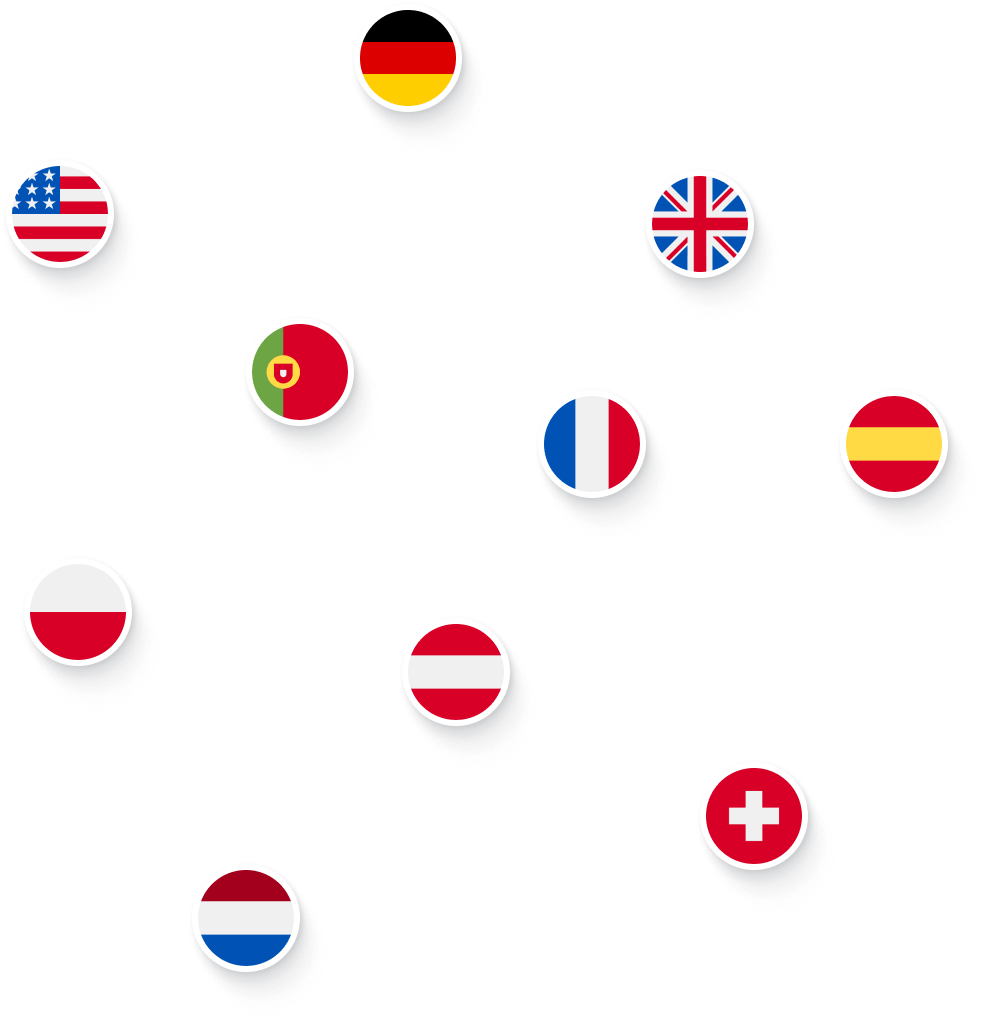 Trusted by top HR Professionals
Get Started
Ready to make mobility easier?