If you've visited our website before, you'll notice it looks quite different now. After months of planning, we're excited to reveal all the work our team put into our new look and messaging.
Those who have followed our journey for a while know that this isn't the first change our brand has gone through. 
Localyze was born from the pain of moving across borders ourselves, and our initial brand and messaging strongly reflected our passion for building a great product for the individuals we wanted to support. However, for a long time, it didn't reflect our dual focus on solving global mobility problems for people teams as well.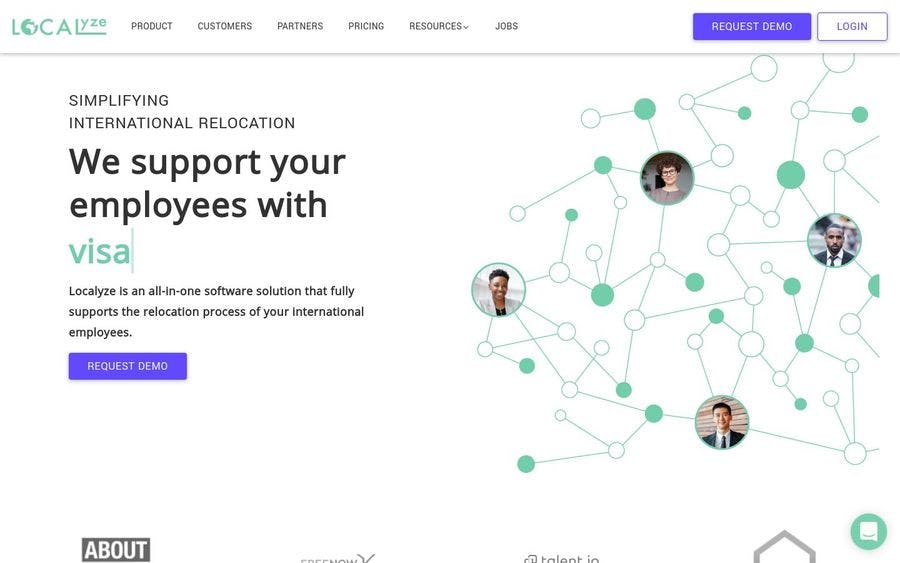 This led to our first brand shift in early 2022 in order to reflect the needs of both sides of our customers: those of the company and the employee. While this change helped us refine our focus even more, we realized it still didn't fully reflect our global footprint and value proposition.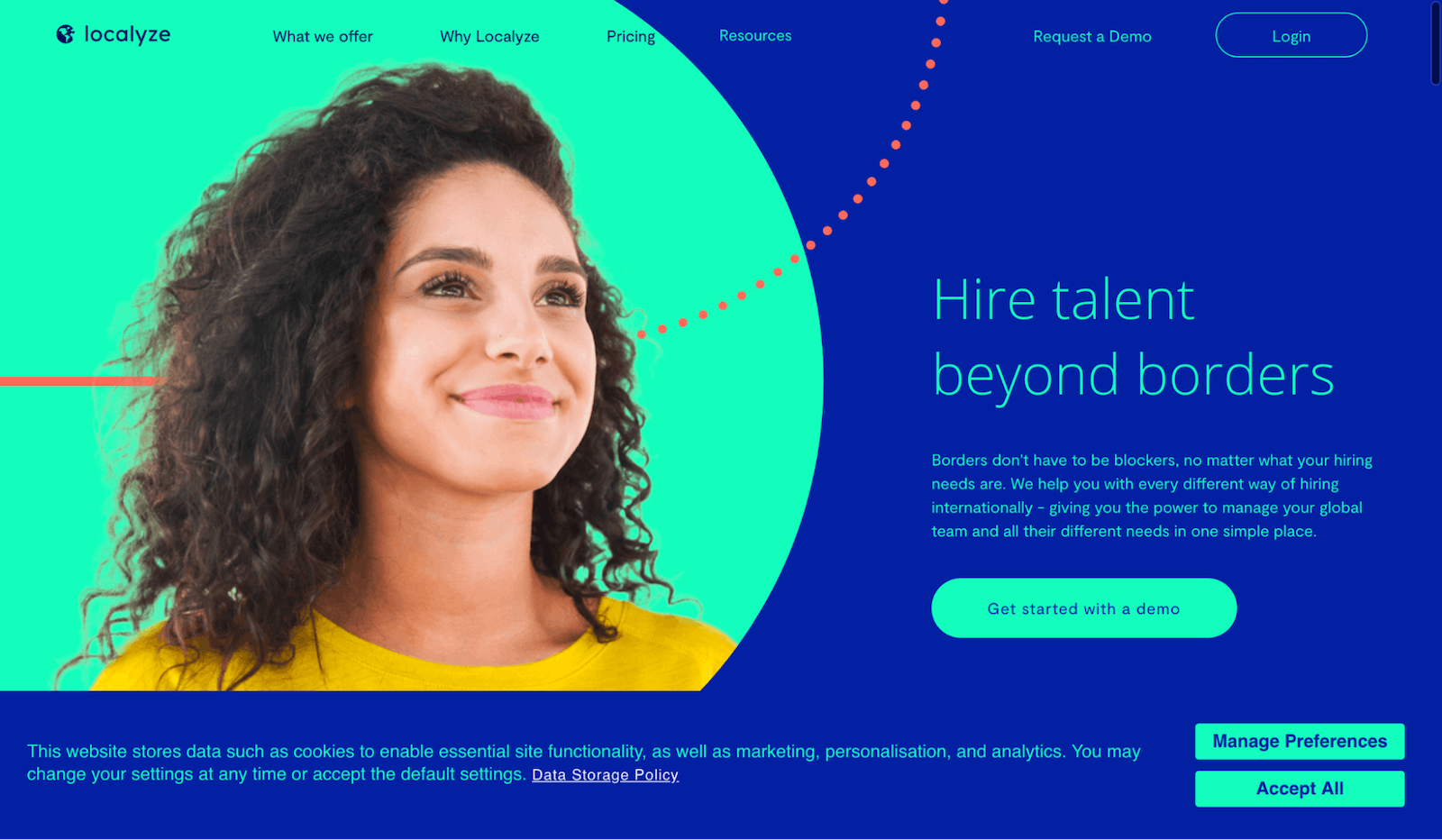 After our acquisition of TruePlan last year, it became even more apparent that our website wasn't ready for a global scale, leading us to re-think it from scratch. The addition of our US team gave us the perspective we needed to develop a website and overall branding that truly reflects our global thinking. 
Which brings us to today. Our new, more streamlined look, represents where we are now, as well as the momentum we hope to carry into the future, especially as we expand into the US.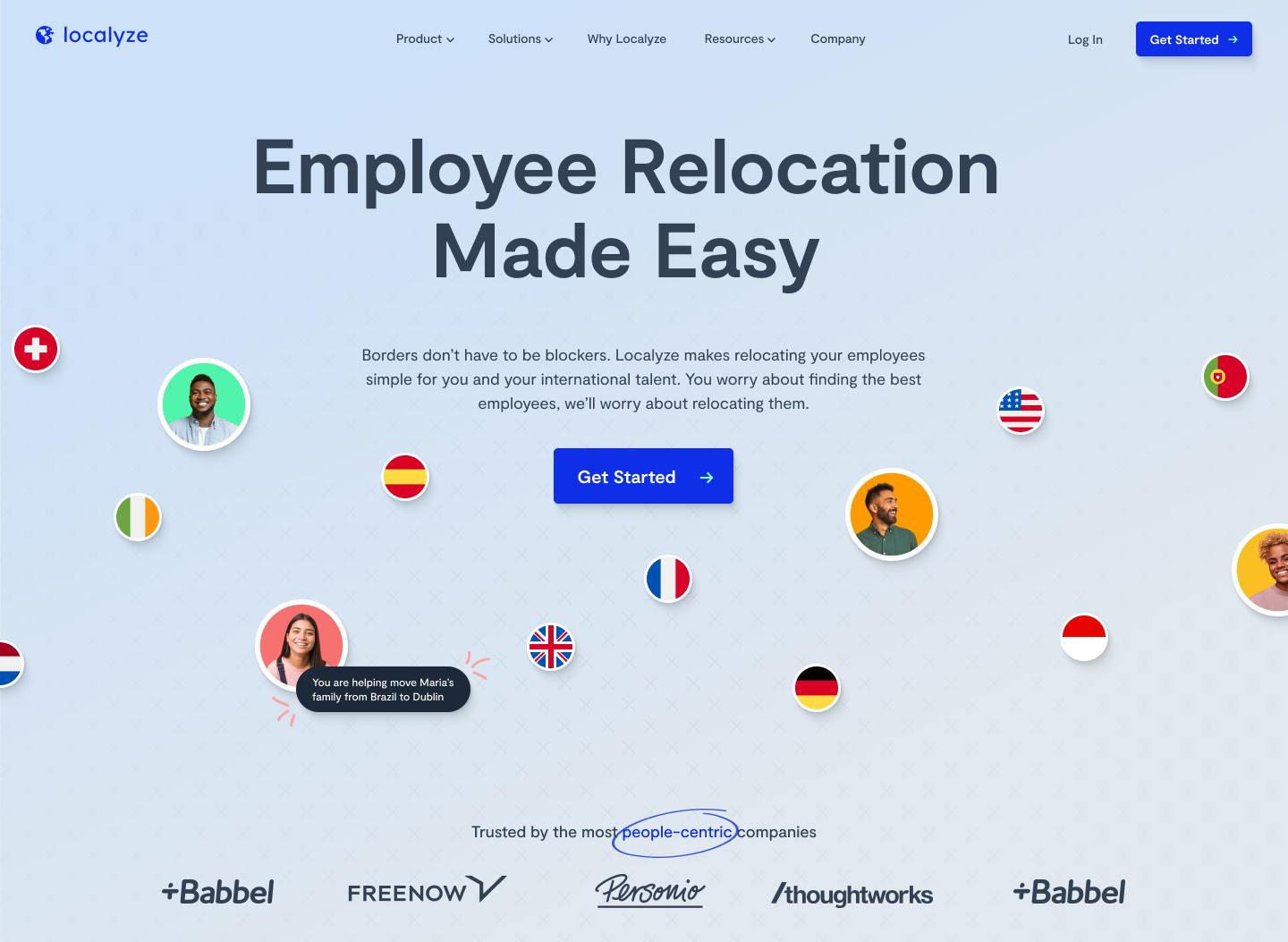 We're gearing up for more exciting things this year (and beyond). We can't wait to see where 2023 takes us and hope you'll come along for the journey.