Localyze Remote Work Policy Checklist
A Remote Work Policy is an arrangement that defines the expectations and responsibilities of employees working from another location than the office. Remote Work Policies can be permanent or temporary. Here are a few steps to consider when building a remote work policy for your organization.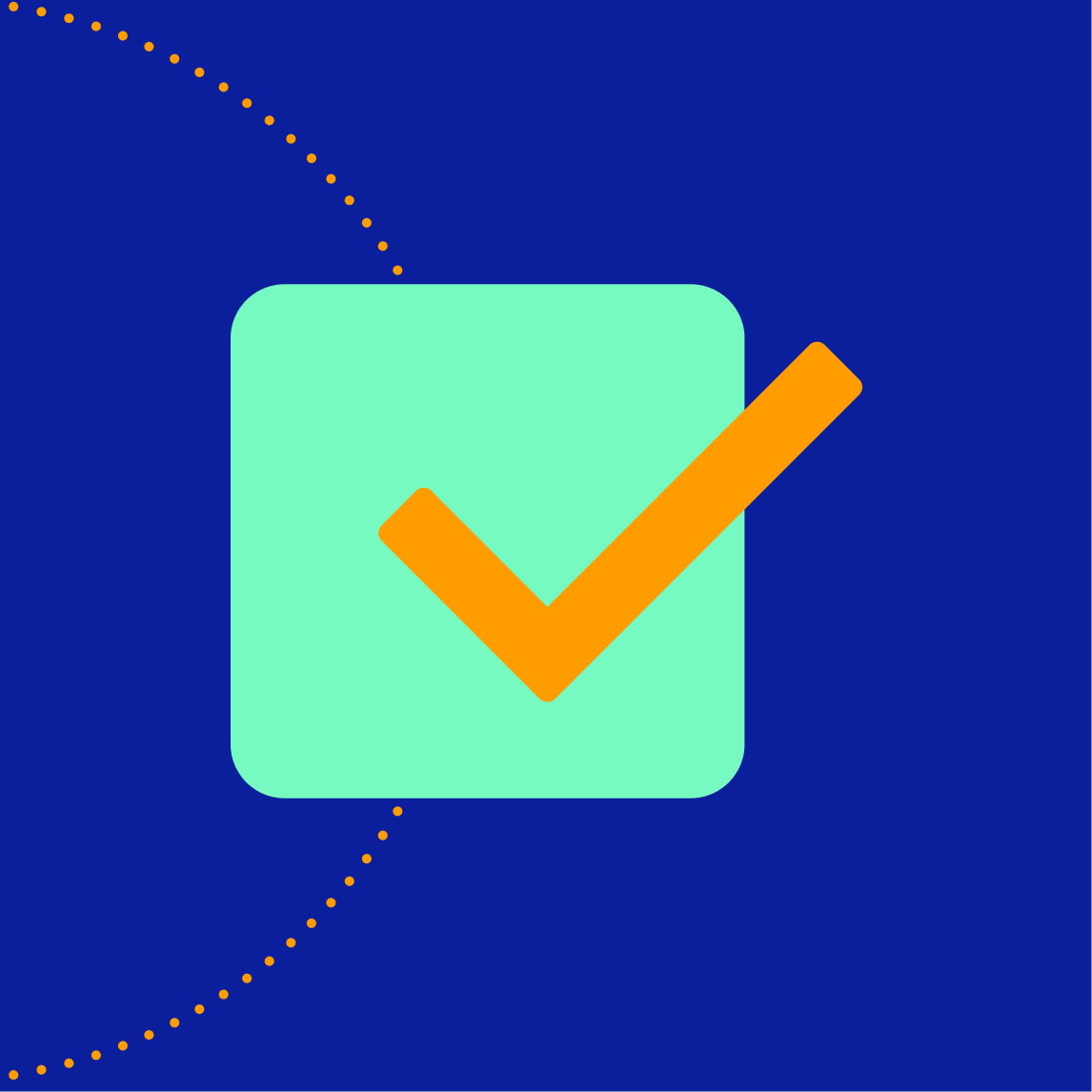 What's inside
Building a Remote Work Policy can get quite complex, as there are many factors to consider.
This checklist will guide you through the most important steps you need to know in order to shape your remote work policy. The nine steps will define the "who, where, and when" of your remote work policy, and as well "how" you'll put it in place.