December 2021
Benefits Report: What European Employees Want in 2022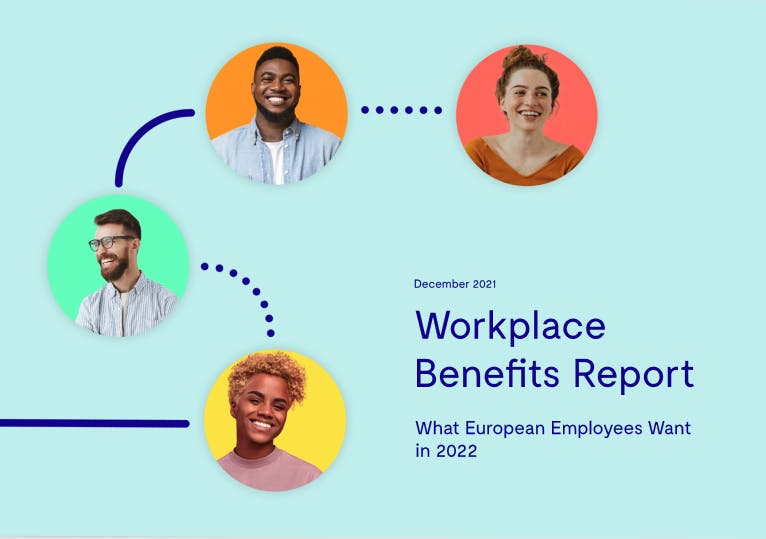 What's inside
One of the most significant occurrences of 2021 has been the Great Resignation—an economic trend in which employees across the world have been voluntarily leaving their jobs en masse. This phenomenon started to occur during the second wave of the global pandemic, an event that has forced individuals worldwide to reevaluate their priorities in life, including their jobs.
For many workers, things like flexibility and work-life balance have taken precedence over other perks and benefits. And if these needs can't be met by their employers, they're more empowered than ever to find one that can.
This begs the question, then: what do employees want from their employers?