Over the last few years, global mobility programs have undergone a huge shift - from being about where the company needs employees to be located to being more personalized based on where the employee wants to be. Our latest report, in partnership with Sifted - How to Run the Modern Office - HR Tech to Manage Global Teams - looks into how global mobility tech companies are enabling HR departments to manage the details of this new reality.
"The expectations of people have changed. How do we remain relevant? We need to offer choice, flexibility [and] we must remain compliant and attractive," states Michael Ephgrave, Head of Global Mobility at Novartis.
Top learnings from the report include:
Flexible work is one of the top 3 reasons employees list for looking for a new job.
90% of employers say they'll either sustain or increase their company's mobility scope over the next three years.
67% of HR staff expect to increase their investment in mobility and digitization tech over the next five years.
On average, 35% of respondents say their company has digitized key mobility processes.
Relocating employees requires 3-5x more time for HR teams than ordinary HR functions.
Given this, it's clear a better solution is needed. New tech companies are cropping up to fulfill the various needs of the modern office and HR team. From visas to taxes to employment law, this report explores tech solutions for every global mobility need.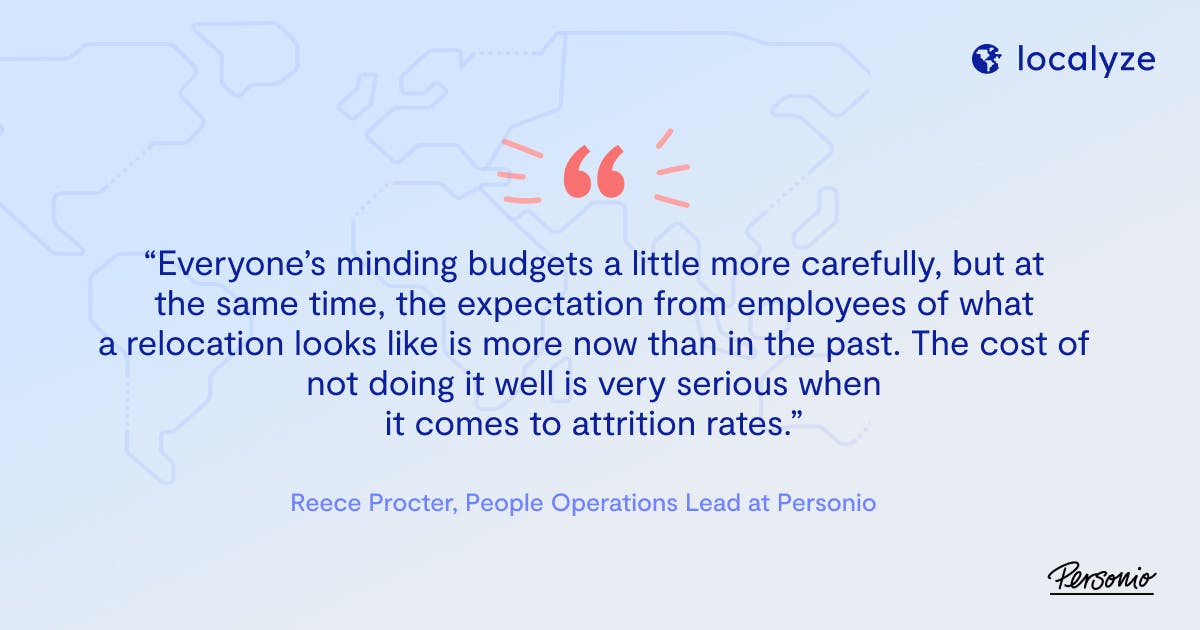 Download the full report to take a deeper dive into the key takeaways from above and learn more about how to:
Create a global mobility plan
Understand rising employee expectations around relocations
Find the right HR tech to support your global mobility needs
Review the checklist for employee mobility management
Packed with insights into the latest HR trends and innovations as well as tips on when and how to enlist the help of tech-enabled companies, this report is essential reading for Global Mobility and HR managers.