At some point, every growing company faces the prospect of international expansion. That might be something as simple as hiring freelancers in another country or as complex as opening several new locations worldwide. One of the main advantages of overseas expansion is having access to an international talent pool. 
A recent study from Korn Ferry indicates that by 2030 the global talent shortage could result in $8.5 trillion in unrealized annual revenues. In part, this explains why one of the greatest concerns for CEOs across the world is the ability to recruit and retain top talent. For many companies, it will be necessary to look beyond their borders for specialized skills. 
If your company is looking to hire talent worldwide, there are a few essential points to consider before you start. You'll find them outlined in the sections below.
The advantages of hiring international talent
As mentioned, one of the main advantages of recruiting internationally is access to a significantly larger pool of candidates. There are other important benefits, as well. For example, bringing more international workers into your company provides you with a competitive edge. Research has shown that companies with more culturally and ethnically diverse executive teams were 33% more likely to see better-than-average profits. Additionally, diversity boosts creativity and innovation, positively impacts workplace culture, and increases productivity and performance.‍
These are just a few of the many upsides to hiring foreign talent. It's important to keep them in mind as you weigh the other considerations associated with global hiring. At times, the process may seem tedious, but the benefits trump the costs by a longshot.  
Cross-border employment options
Once you've decided to source talent globally, you'll want to have an idea of the various employment options at your disposal. Below, we've listed four of the most common practices organisations use when hiring internationally. They're categorised into four main groups, but that doesn't mean you have to choose one over the other. For example, many companies are now using a combination of the options listed below to create hybrid working environments.

Relocating talent internationally
If you want to hire international employees directly and have them work locally in your company, then your best option is relocation. This might be preferable for organisations that value a more conventional office setup and place emphasis on working in person. 
Visa and immigration requirements are critical aspects of relocation, due to their complex and varied nature. The entire process can take some time, depending on the case, so be sure to craft your hiring plans accordingly. 
First and foremost, check whether your potential employee (if they are from a non-EU country) will need a visa to work in the new country. You can check with the relevant embassy or consulate to see if an entry visa is required.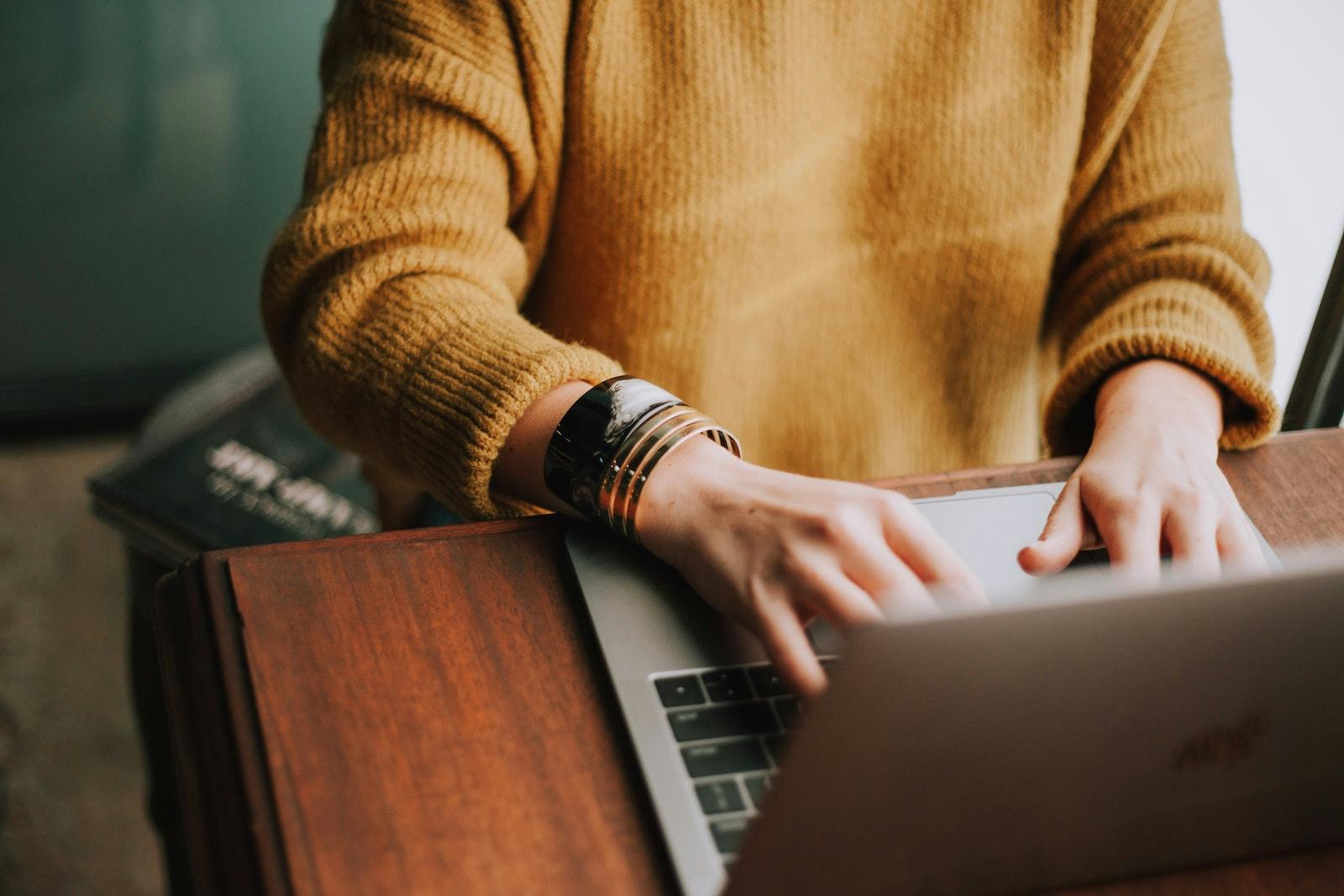 The national (work) visa has a different validity in each European country. As a rule, international workers must convert the entry visa into a residence permit at the local immigration office. This residence permit, which can be a Blue Card or other work permit, is valid for a specific period of time. It is important to convert the visa after moving to the destination country.
An international worker who does not require a visa prior to entry will usually need to apply directly to the relevant immigration authority in the destination country. Bear in mind that the time frame for relocation depends on factors like nationality, the type of work, conditions of the job contract, and so forth.
Contract freelancers
This is the most popular way for companies to hire international workers, as it is the fastest and most cost-effective. This approach is suitable for companies that only require occasional technical support or are hiring workers for short-term projects. One upside to hiring freelancers and contractors is that companies don't have to comply with local labor or employment laws and regulations when utilizing their services. For smaller companies just beginning to expand internationally, this is a big advantage.
However, there are some potential disadvantages to bear in mind. Contractors might not be as available and reliable as full-time employees. Especially if they're working with our clients. This can make it difficult to coordinate projects and meet deadlines. Additionally, given the independent nature of the working relationship, it can be difficult to integrate contractors into your company's culture and reach alignment on your vision and mission.
Establish an international entity
Many multinational corporations will set up branches or entities in their country of operations, which can then hire local workers. This is a significant commitment. They can be expensive to set up and take months to complete. And if your company's plans change in the country where the entity was established, the process of dismantling it can be complex. It may be necessary to:
Renegotiate office leases with early termination penalties
Pay local suppliers or vendors for the products and services they have received.
Carry out final payroll administration, withholdings, taxes, and other contributions
Transfer office equipment, files, and documents
Secure electronic files and data
Close bank accounts and terminate professional services
Fortunately, for small and mid-sized companies, this option isn't necessary when hiring talent internationally.
Hire through a professional employer organization or employer of record
Let's say your international employee is located in a country where you do not have an office or legal entity and employment on a freelance basis is not an option. In this case, you may consider a Professional Employer Organization (PEO) or an Employer of Record (EOR). PEOs and EORs are third-party companies that will hire the person you want, on your behalf, in their country of residence.
‍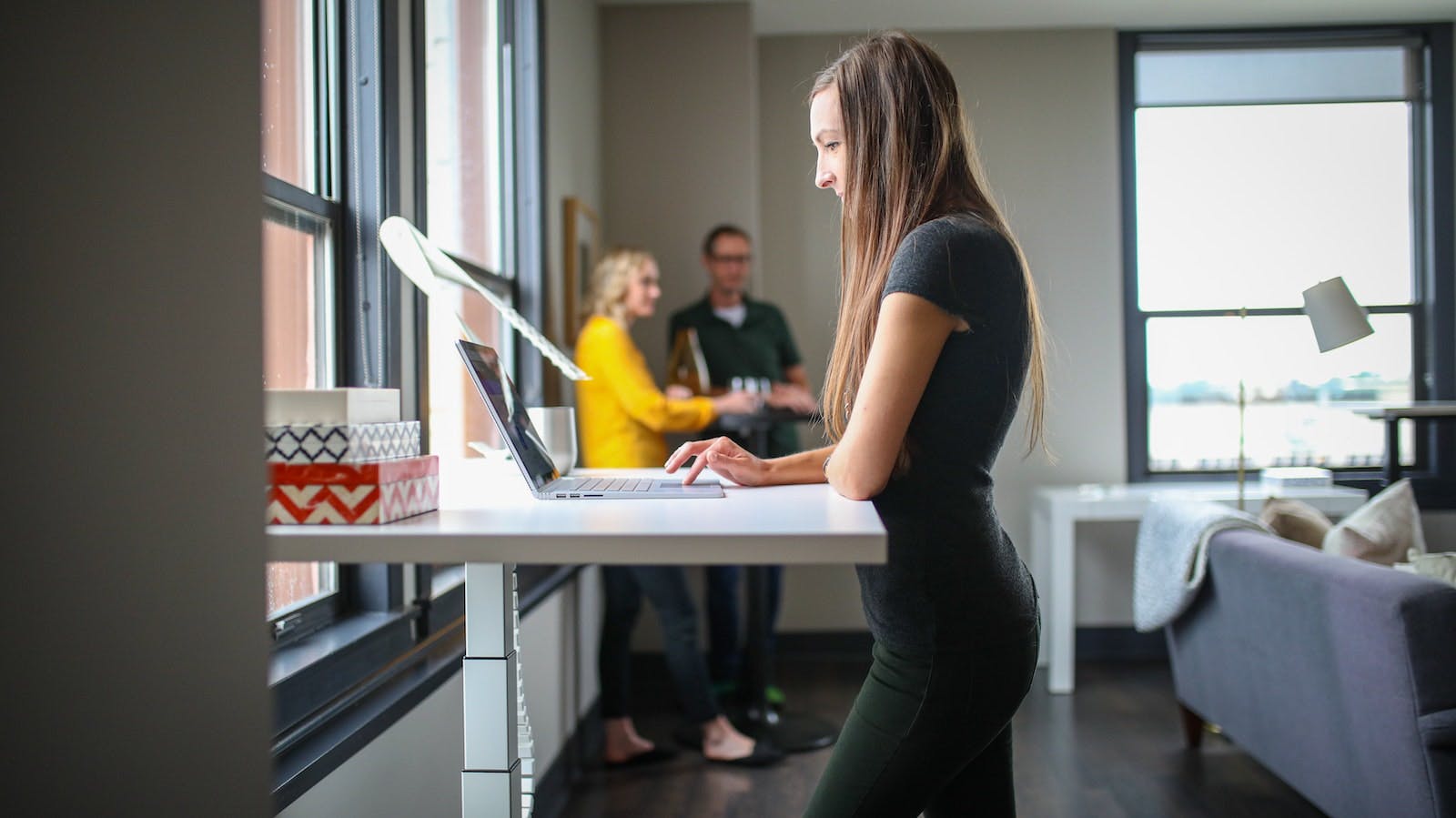 Typically, these companies handle compliance and paperwork, provide local benefits to your employee, and process payroll. One of the main advantages of this option is that these organizations operate globally, making it easier for you to hire employees internationally anywhere in the world. This option is especially attractive if you have plans to hire multiple employees in different countries. 
There are a few downsides to using an EOR or PEO. For example: 
Recurring service fees based on overall labor cost.
Perceived loss of control, as HR admin tasks are handed over to a third party
Potential time limit: In some countries, it is not possible for staff to be permanently employed via an EOR solution. For example, in Germany, the local  equivalent of an EOR solution (Arbeitnehmerüberlassung – AÜG), requires that an individual not be hired for more than 18 months consecutively.
Restricted power: While employees work under the day-to-day supervision of the client company, formal disciplinary action must be carried out by the EOR.
Recruiting and hiring international talent
When hiring global talent, there isn't a one size fits all approach. Each market that a company operates in requires a unique strategy. What might be successful in Europe isn't the same as what would be successful in the United States, Asia, or elsewhere. Talent attraction, compensation, and benefits can vary quite a bit depending on location.
It's in your best interest to consult with local experts when developing recruiting strategies for individual markets.Labor and employment law can be tricky—trying to navigate them without expertise isn't advisable. Different markets also have different customs and values, and it can take a long time to learn them without the assistance of local experts.
The bottom line
By hiring international employees, companies can create value across the board. However, doing so requires planning, forethought, and knowledge of global labour laws and compliance. It's also a long-term investment that pays dividends over time. What you put in is what you get out. Taking the first steps can be daunting, especially for small and midsize companies. Fortunately, service providers like Localyze help streamline the process and empower companies to maximize the benefits of employing talent worldwide.‍
Want to know more about the employee relocation process? Check out this great checklist that we put together.‍
‍The contents of our website, specifically the articles discussing legal topics, are researched with the utmost care. However, the provider cannot assume any liability for the correctness, completeness, and topicality of the information provided. In particular, the information is of a general nature and does not contain legal advice in individual cases. For the solution of specific legal matters, please consult a lawyer.